UniProof
Leveraging the technology landscape to deliver high-performance solutions.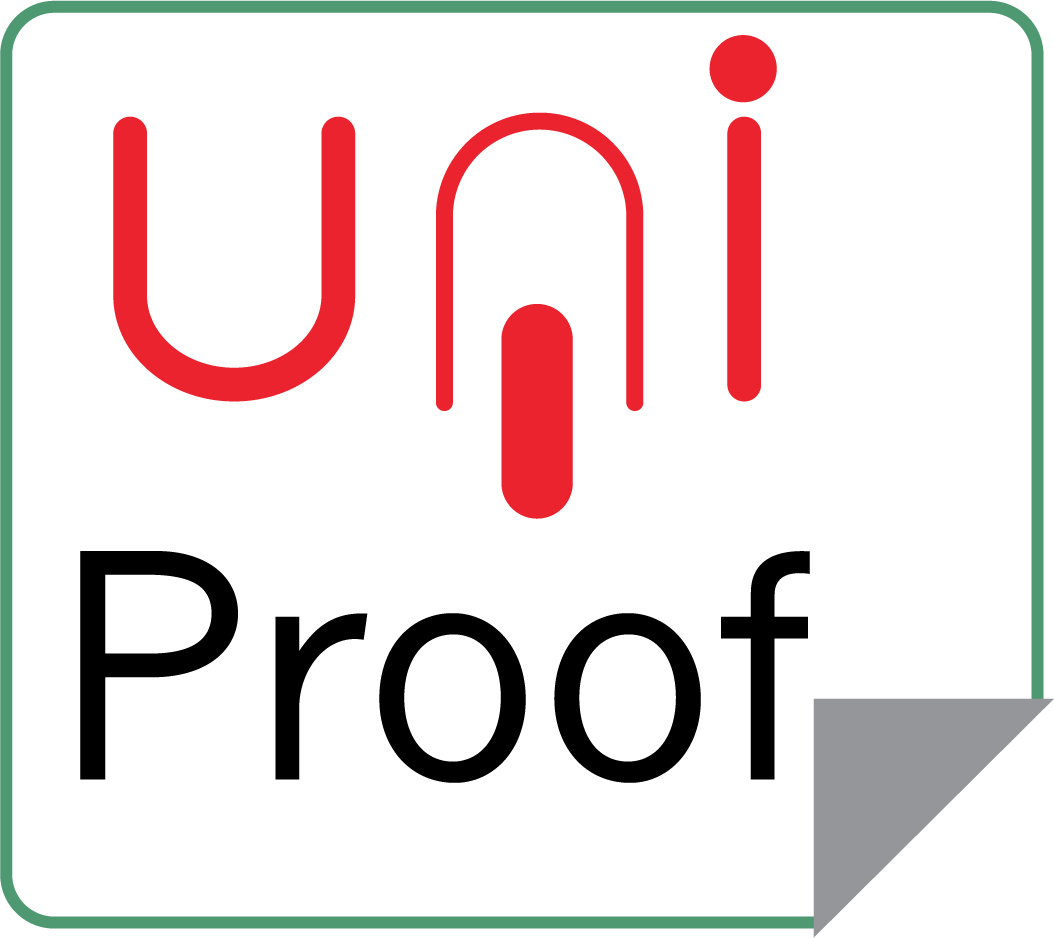 Proofing system powered by Machine Learning & Natural Language Processing
UniProof is an Online Collaborative Proofing system that provides author proof of a chapter or entire book. The platform replaces master copyediting by allowing author to make corrections directly at source content, tables, equations, references, captions, author affiliations etc. thereby leaving no scope for missing out textual corrections, incorrect corrections applied, formatting or layout issues.
Eliminated proofing challenges with faster query resolution